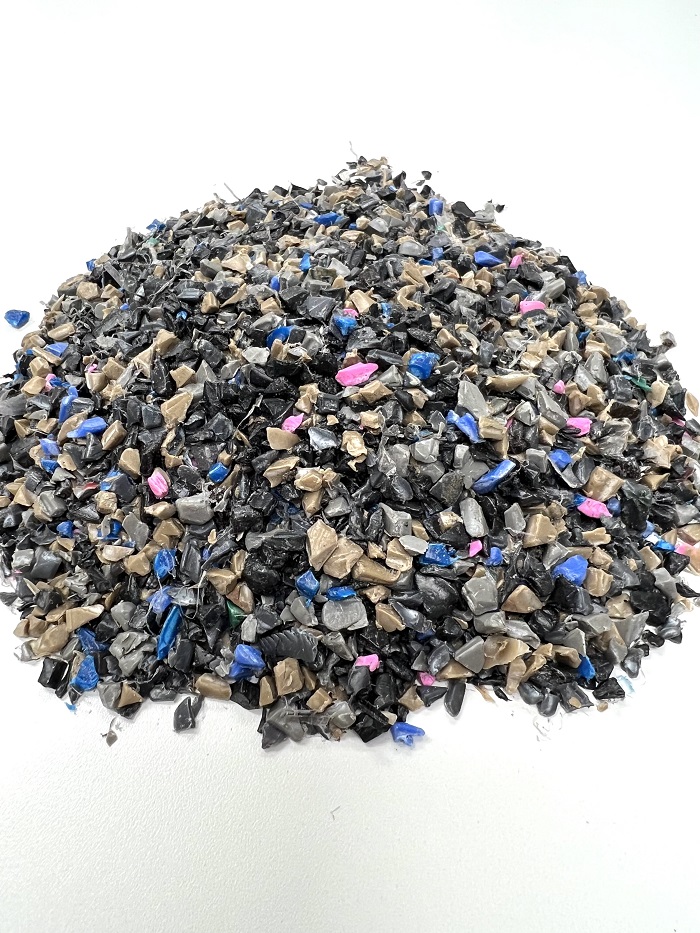 Blending Services Your Partner in Plastic Resin Blending. At Interplastics, we are dedicated to supporting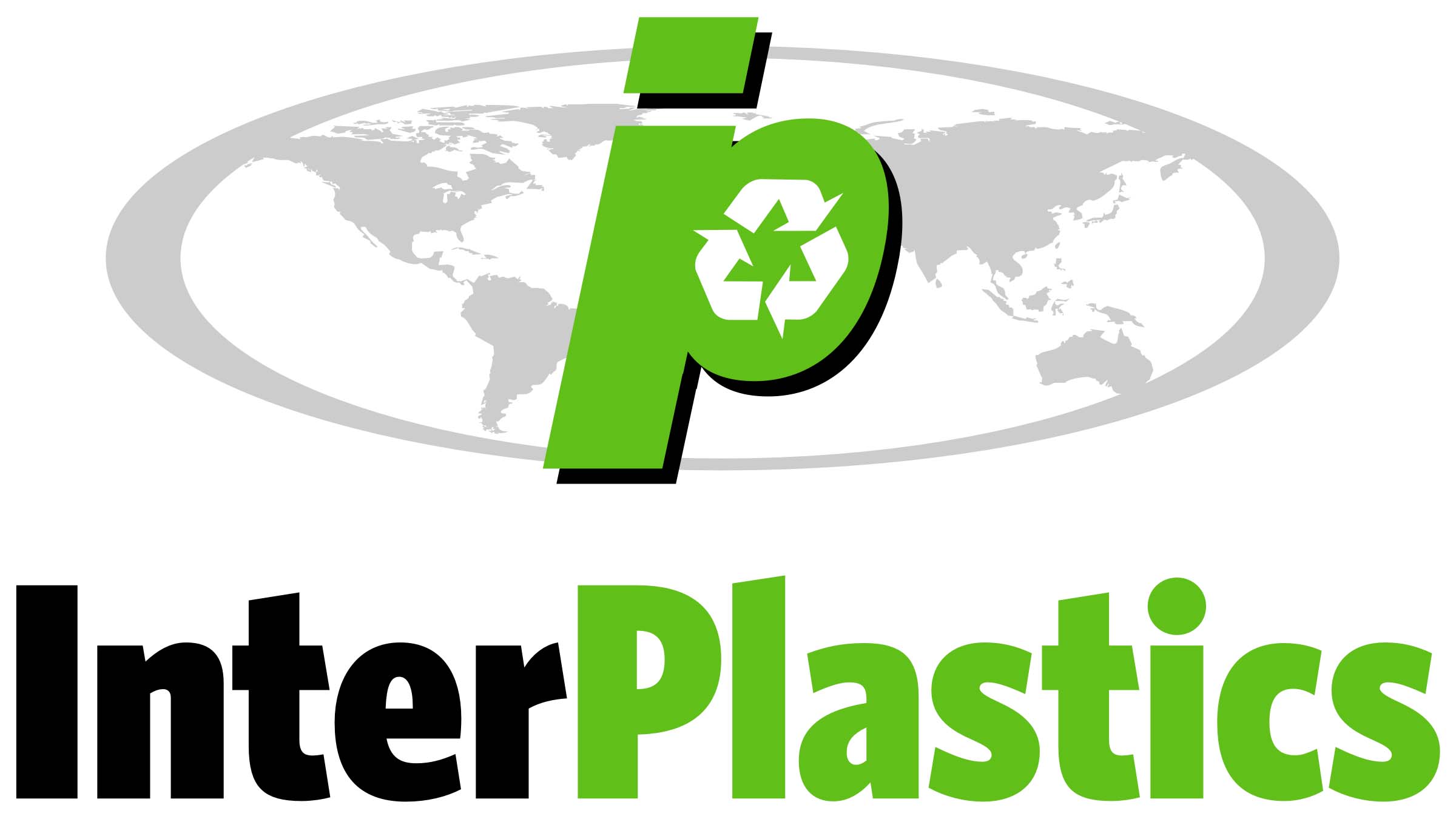 InterPlastics has been a leader in the processing of scrap plastic. Family-owned and operated, InterPlastics offers a comprehensive range of processing services at its plastics facility in St. Charles, IL. From warehousing and transportation capabilities to quality consistent plastic products. InterPlastics is the first choice for scrap plastic purchasing and processing. Count on InterPlastics' years of experience to get the job done right.
We purchase and sell a wide variety of resins, including those listed below, within each product category, we may offer various grades including injection, extrusion, blow molding, etc. This list is by no means all-inclusive. If you are generating or needing a type of material not listed below, please give us a call.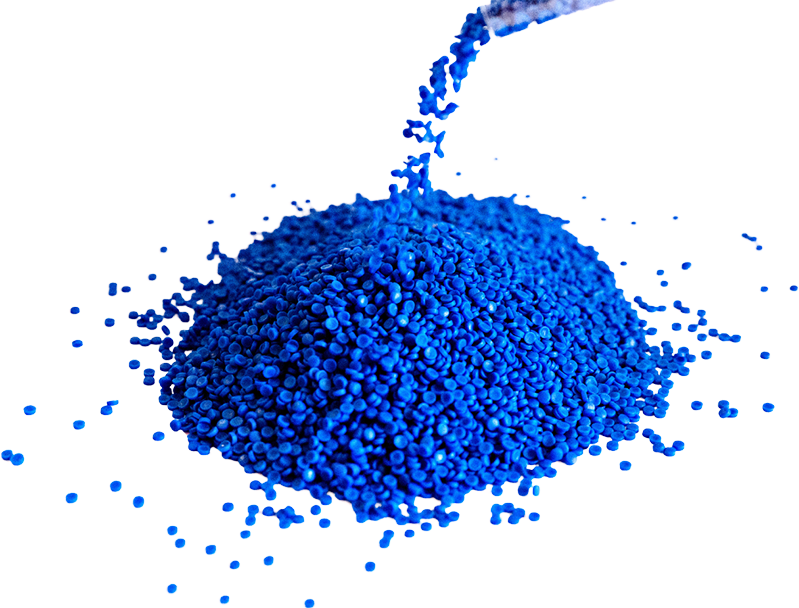 In an ever changing industry, we have a steadfast history of buying and selling plastic throughout all market conditions. Our business is
continuously growing due to our quality material and competitive pricing. At InterPlastics, we believe in treating our customers fairly. Let us
prove why we should be your source for quality recycled plastics or an outlet for your plastic scrap.